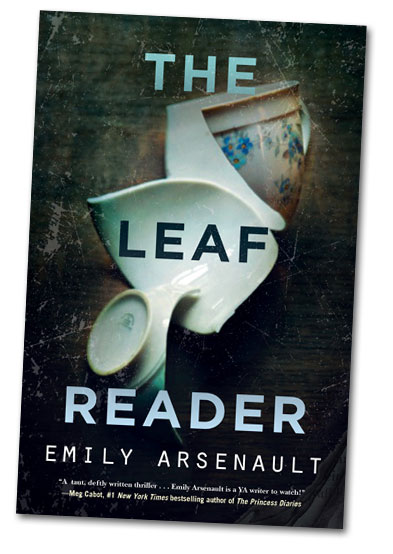 The Leaf Reader
A young adult mystery about a high school girl whose tea-leaf reading abilities draw her into a missing person case.
"There's a lot going on in this very skillfully constructed novel . . . Arsenault never pushes the supernatural angle too hard, letting Marnie, and the reader, skate on the suspenseful edge of skepticism and belief." – New York Times Book Review
"I loved the heroine's cynical sense of humor, while fearing for her every minute of this taut, deftly written thriller about a community that clearly cares only for a certain kind of girl. Emily Arsenault is a YA writer to watch!" – Meg Cabot, #1 New York Times Bestselling Author of The Princess Diaries
"Arsenault's page-ripping whodunit not only will send readers running for their tea kettles, but packs the thrill of self-discovery and acceptance amid base adversity: a rich, rewarding teen debut." – Kirkus Reviews ★
---
Other Titles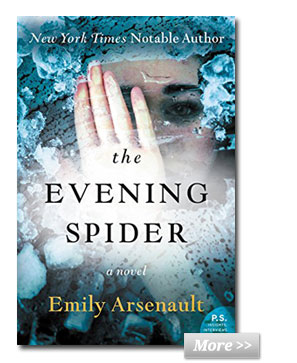 A psychological suspense novel and ghost story linking two young mothers living in the same house in two different centuries.
"Exquisitely creepy blend of historical true crime and modern ghost story."
"A striking reminder that today's domesticity is not too far removed from that of the 19th century."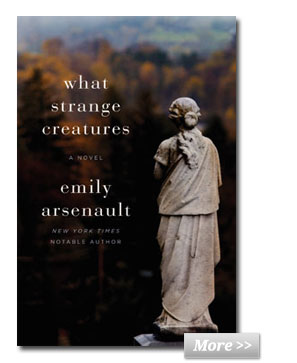 A woman's life is turned upside down when her brother is arrested for murder and she must prove his innocence.
"Arsenault's introspective, eccentric, charming contemporary mystery"
"Captivating"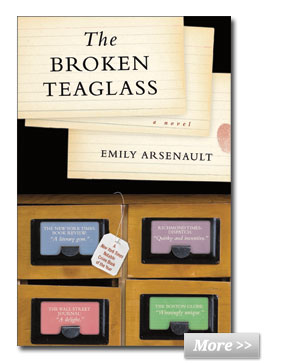 Two assistant editors at a dictionary company find evidence of a past crime in the word files.
"A literary gem."
New York Times
Notable Crime Book of 2009
Library Journal
Editors' Fall Picks, 2009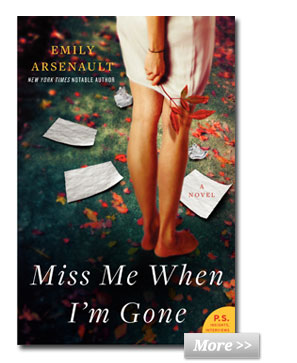 The writer of a popular memoir dies mysteriously and leaves behind clues about her death in an unfinished manuscript.
"Outstanding . . . Arsenault's lyrical, moving prose serves to make this more than just a compelling whodunit."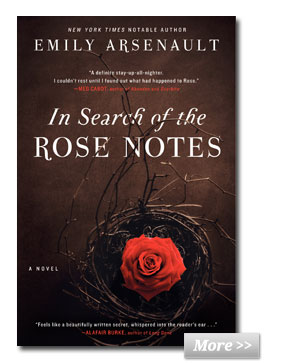 A young woman revisits a supernatural missing person case that has haunted her since childhood.
"An emotionally complex and deeply satisfying read."
Wall Street Journal
10 Best Mysteries of 2011